Browsing artists added in "May, 2011"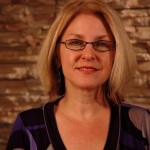 Christine Salerno grew up in a musical family. She became interested in jazz music at an early age, learning from her father, Harley Paquin and his brother, Jerry. There were […]
Some Say...
"Dear Tim,   Thank you for your wonderful performance at the Governor's Conference. I received so many complements specifically on the sampling of pe..."
About Tim Dorsey