Browsing artists added in "May, 2011"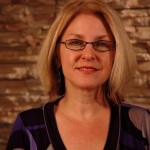 Christine Salerno grew up in a musical family. She became interested in jazz music at an early age, learning from her father, Harley Paquin and his brother, Jerry. There were […]
Some Say...
"Thanks for helping us make this day possible. You have a wonderful talent and we appreciate you sharing it with us!..."
About Ezra Dorsey (EZDJ)