About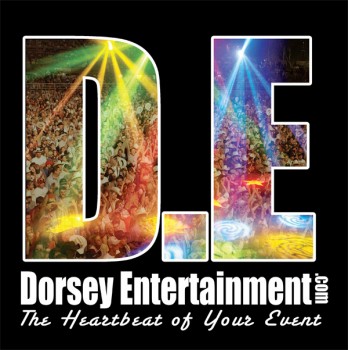 Who is Dorsey Entertainment?
We are the talent of the Fox Valley.
We specialize in Wedding services with state of the art lighting & sound including DJs, Bands,Vocalists, and Instrumentalists.
We offer an array of artists that perform local and state wide at corporate events, private events, community events, parties and schools.
We are always interested in new talent so Contact Us
Some Say...
"i thought i was listening to Clinton Fearon the first i heard a track from this CD. Superb arrangments,wicked horns section and da BASS..OH, THE BASS!..."
About Kwame