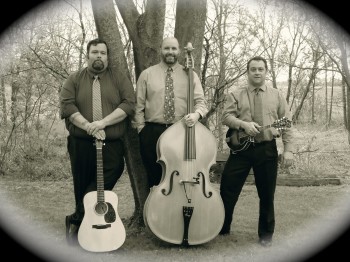 Accoustic Revival
Variety all acoustic music. From Rock to Bluegrass and everything in between.
Members
Rey Hux: Guitar, Slide Guitar, Mandolin, Banjo, Vocals
Randy King: Fiddle, Mandolin, Guitar, Vocals
Joel Winkler: Acoustic Bass, Vocals
Some Say...
"Ezra, Brooke and I wanted to send you a quick note of thanks for everything you did for our wedding. From the Church singing, to the DJ / singing a..."
About Ezra Dorsey (EZDJ)