Captured Luv Thoughts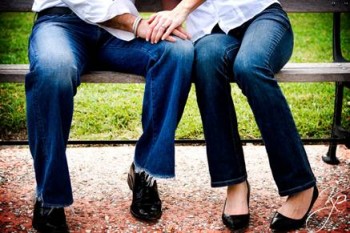 Your feelings professionally recorded & woven into a "special" song.
Surprise one another and wow your guests at your special event when you privately pre-record your thoughts of love for one another in our professional recording studio. Our engineer will perfectly mix your words of love in with the song of your choice. Your D.J. will play your song for the first dance at your wedding reception. You can also record additional thoughts woven in to a song for the father-daughter or mother-son dance for $50 per additional song.
You will be given a complimentary c.d. copy to keep and use for years to come at anniversaries and special occassions as a memory to renew and rekindle your love for one another.
Captured Love thoughts is a highly effective way to speak your heart as a recorded gift for weddings, anniversaries, birthdays, graduations, memorial services, funerals.
Call for more info. (920) 757-9227
Fee $75.00
Listen To Example One : Alyssa and Grant
Listen to Example Two: Father and Daughter
Visit OpenwindO.com
Use Quicktime or SoundCloud to record your 'Captured Luv Thought'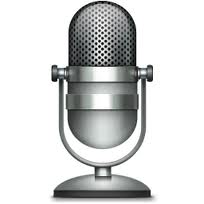 Some Say...
"The night was fabulous! Everyone had a great time. People kept asking me where I found him! Everyone was very impressed with Tim dancing with the crow..."
About Tim Dorsey