Browsing artists in "Bands"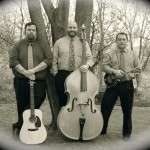 Variety all acoustic music. From Rock to Bluegrass and everything in between. Members Rey Hux: Guitar, Slide Guitar, Mandolin, Banjo, Vocals Randy King: Fiddle, Mandolin, Guitar, Vocals Joel Winkler: Acoustic […]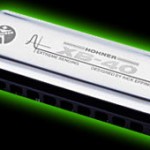 Totally blues! Original songs and covers of various artists. Bass / guitar / vibraphone / percussion & drums / vocals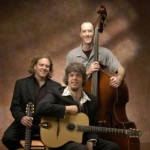 Instrumentation Caravan Gypsy Swing Ensemble performs in instrumentations that range from duo to quintet. Chris Ruppenthal – Lead Guitar/Bandleader Timm Gould – Clarinet Ed Fila – Lead/Rhythm Guitar Kevin Tipple […]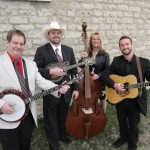 The Goodtime Specials are from the Fox Cities and entertain audiences with the authentic sound of traditional bluegrass music. If you like good old toe tapping music – you will […]
Island Magic is a two piece steel band consisting of Chris and Marisol and have been together for over 6 years and have a combined performance experience of over 40 […]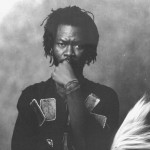 Kwame & Wan Afrika performs original root's rock reggae. Musician/Poet Kwame credits his musical upbringing to his "elders" and the general environment of his home base in Ghana, West Africa, […]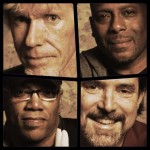 (Description by George Halas) The band, KWT4, is comprised of three all-star caliber musicians: bassist Kevin Wells, drummer Tony Taylor and guitarist Tom Theabo. The trio is appealing on several […]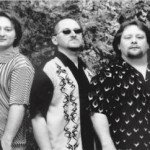 Minus One has been influenced by many great classic rock bands from the 'Beatles' to 'Kiss' and from newer rock groups like 'R.E.M' and 'Everclear'. Although this may leave many […]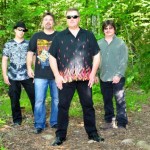 This Northern Wisconsin based band was formed In the summer of 2007 with the soul intention of providing quality entertainment in any setting from the smallest club to the biggest […]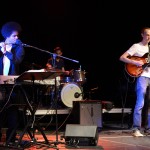 (A Tasty And Soulicious Cover Band) Variety of songs: Classics, Motown, Jazz, Soul, R&B, Pop and funk, including covers of various artists. Bass / drums / keyboard / vocals/ flute/ […]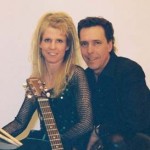 Star Fire would best be described as a little band with a big sound. Custom designing shows for over 17 years makes Star Fire one of the valley's most reliable […]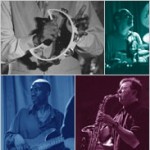 Streetlife with Warren Wiegratz performs a unique blend of R&B, Smooth Jazz, and Contemporary styles, combining superb musicianship and vocals with an exciting stage presence. They have been honored with […]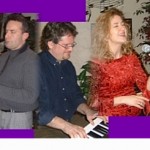 Uptown is a musical ensemble made up of lead vocalist Monica , keyboardist Mike , and saxophonist Bill. Performing jazz, R&B, and pop standards in their own dynamic, improvised style, […]
Some Say...
"I just wanted to drop you a note to tell you how fabulous you were at our wedding! We really had a beautiful day and your music was such a big part of..."
About Tim Dorsey