Browsing artists in "Blues"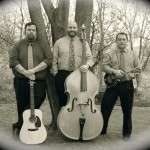 Variety all acoustic music. From Rock to Bluegrass and everything in between. Members Rey Hux: Guitar, Slide Guitar, Mandolin, Banjo, Vocals Randy King: Fiddle, Mandolin, Guitar, Vocals Joel Winkler: Acoustic […]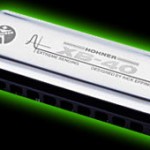 Totally blues! Original songs and covers of various artists. Bass / guitar / vibraphone / percussion & drums / vocals
Some Say...
"We are extremely pleased with Tim and the job he did during our ceremony. Many people commented on what a wonderful job he did. Thank you Again Tim!..."
About Tim Dorsey