Browsing artists in "Blues"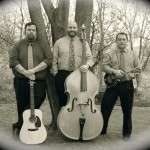 Variety all acoustic music. From Rock to Bluegrass and everything in between. Members Rey Hux: Guitar, Slide Guitar, Mandolin, Banjo, Vocals Randy King: Fiddle, Mandolin, Guitar, Vocals Joel Winkler: Acoustic […]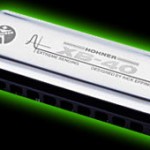 Totally blues! Original songs and covers of various artists. Bass / guitar / vibraphone / percussion & drums / vocals
Rosetti & Wigley provide a full variety of entertainment for every occasion. Rosetti & Wigley offer several different types of shows.  From Jimmy Rosetti's solo acoustic show, to Rosetti & […]
Some Say...
"We had Ezra DJ for our Wedding on June 18, and he was absolutely amazing! Not only is he an awesome guy but he is great at what he does. He has a beau..."
About Ezra Dorsey (EZDJ)