Browsing artists in "Blues"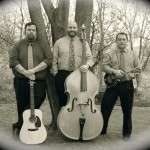 Variety all acoustic music. From Rock to Bluegrass and everything in between. Members Rey Hux: Guitar, Slide Guitar, Mandolin, Banjo, Vocals Randy King: Fiddle, Mandolin, Guitar, Vocals Joel Winkler: Acoustic […]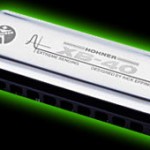 Totally blues! Original songs and covers of various artists. Bass / guitar / vibraphone / percussion & drums / vocals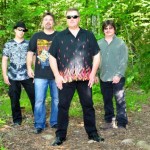 This Northern Wisconsin based band was formed In the summer of 2007 with the soul intention of providing quality entertainment in any setting from the smallest club to the biggest […]
Some Say...
"Thanks so much you did a wonderful job at the Greenville Elementary School Sock-Hop! The kids (and parents!) all had a great time. They have already ..."
About Tim Dorsey