Browsing artists in "Classic Rock"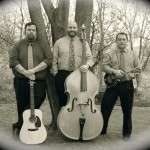 Variety all acoustic music. From Rock to Bluegrass and everything in between. Members Rey Hux: Guitar, Slide Guitar, Mandolin, Banjo, Vocals Randy King: Fiddle, Mandolin, Guitar, Vocals Joel Winkler: Acoustic […]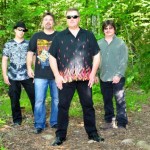 This Northern Wisconsin based band was formed In the summer of 2007 with the soul intention of providing quality entertainment in any setting from the smallest club to the biggest […]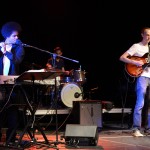 (A Tasty And Soulicious Cover Band) Variety of songs: Classics, Motown, Jazz, Soul, R&B, Pop and funk, including covers of various artists. Bass / drums / keyboard / vocals/ flute/ […]
Some Say...
"Tim was WONDERFUL. Words can not express what a great job he did. Everyone is still talking about him and asking who it was. Thank you sooo much for m..."
About Tim Dorsey