Browsing artists in "Country"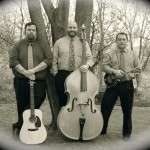 Variety all acoustic music. From Rock to Bluegrass and everything in between. Members Rey Hux: Guitar, Slide Guitar, Mandolin, Banjo, Vocals Randy King: Fiddle, Mandolin, Guitar, Vocals Joel Winkler: Acoustic […]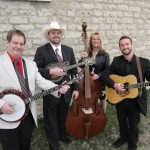 The Goodtime Specials are from the Fox Cities and entertain audiences with the authentic sound of traditional bluegrass music. If you like good old toe tapping music – you will […]
Some Say...
"When I was looking for a DJ for my wedding, I found all of the positive feedback on Tim a little hard to believe. I mean, anyone with reviews on the ..."
About Tim Dorsey