Browsing artists in "Folk"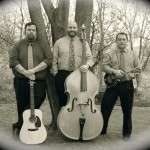 Variety all acoustic music. From Rock to Bluegrass and everything in between. Members Rey Hux: Guitar, Slide Guitar, Mandolin, Banjo, Vocals Randy King: Fiddle, Mandolin, Guitar, Vocals Joel Winkler: Acoustic […]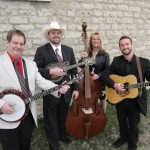 The Goodtime Specials are from the Fox Cities and entertain audiences with the authentic sound of traditional bluegrass music. If you like good old toe tapping music – you will […]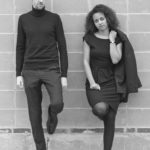 After their first performance together at their Alma Mater, UWGB, Matt and Rissel decided working together would push each of them to their creative limits. As soon as they received […]
Some Say...
"Ezra did an awesome job keeping everyone entertained. I did not leave the dance floor all night. He played all of the songs my husband and I request..."
About Ezra Dorsey (EZDJ)