Browsing artists in "Folk"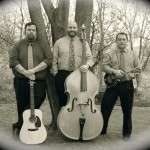 Variety all acoustic music. From Rock to Bluegrass and everything in between. Members Rey Hux: Guitar, Slide Guitar, Mandolin, Banjo, Vocals Randy King: Fiddle, Mandolin, Guitar, Vocals Joel Winkler: Acoustic […]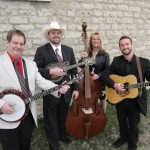 The Goodtime Specials are from the Fox Cities and entertain audiences with the authentic sound of traditional bluegrass music. If you like good old toe tapping music – you will […]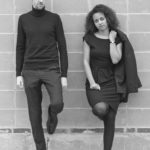 After their first performance together at their Alma Mater, UWGB, Matt and Rissel decided working together would push each of them to their creative limits. As soon as they received […]
Some Say...
"Our ceremony was truly MAGICAL...all thanks to Tim Dorsey. His voice is so romantic and beautiful that we still get goosebumps listening back to the ..."
About Tim Dorsey