Browsing artists in "Jazz"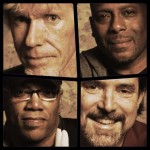 (Description by George Halas) The band, KWT4, is comprised of three all-star caliber musicians: bassist Kevin Wells, drummer Tony Taylor and guitarist Tom Theabo. The trio is appealing on several […]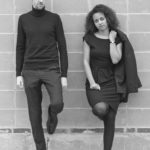 After their first performance together at their Alma Mater, UWGB, Matt and Rissel decided working together would push each of them to their creative limits. As soon as they received […]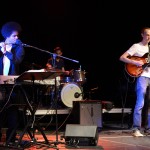 (A Tasty And Soulicious Cover Band) Variety of songs: Classics, Motown, Jazz, Soul, R&B, Pop and funk, including covers of various artists. Bass / drums / keyboard / vocals/ flute/ […]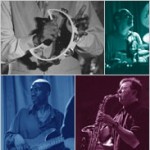 Streetlife with Warren Wiegratz performs a unique blend of R&B, Smooth Jazz, and Contemporary styles, combining superb musicianship and vocals with an exciting stage presence. They have been honored with […]
Some Say...
"Ezra- Thank You! Thank You! Thank You! Need we say more? You Made our night awesome! We brag about you whenever we can! LOVE Lisa And Andy Xo..."
About Ezra Dorsey (EZDJ)