Browsing artists in "Rock"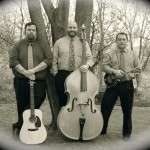 Variety all acoustic music. From Rock to Bluegrass and everything in between. Members Rey Hux: Guitar, Slide Guitar, Mandolin, Banjo, Vocals Randy King: Fiddle, Mandolin, Guitar, Vocals Joel Winkler: Acoustic […]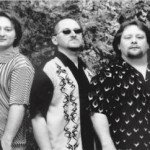 Minus One has been influenced by many great classic rock bands from the 'Beatles' to 'Kiss' and from newer rock groups like 'R.E.M' and 'Everclear'. Although this may leave many […]
Some Say...
"Mr. Billy was fun, energetic and totally related to his audience. Mr. Billy's songs and guitar playing were fantastic! What a great medium to get acro..."
About Mr. Billy