Browsing artists in "Children's Musicians"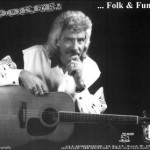 Originally from Denver, Colorado, Cookee has toured this country extensively for the last twenty-three years. He has performed in over 600 cities in 26 states. Cookee is also the […]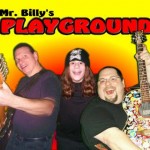 Mr. Billy began playing guitar and writing his own songs when he was only 9 years old, He has toured all across the USA and Canada. His unique rock and […]
Some Say...
"What a fantastic job!! We were so appreciative of your good work. We were very pleased to see so many people on the dance floor for a majority of the ..."
About Ezra Dorsey (EZDJ)