Browsing artists in "Clowns"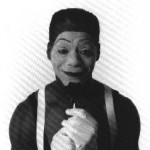 Armenrah the Mime is a self-taught pantomimist who uses this ancient art form to entertain, inspire, amuse and to illustrate stories to audiences of various ages, backgrounds and cultures. He […]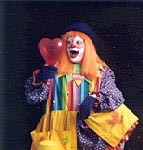 Awtum is so awesome because of her incredible charm with children and adults. She captures their attention with colorful, fun interaction. Awtum loves to roam while handing out hand-twisted animal […]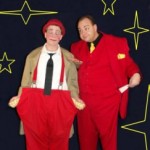 Miller and Mike have worked as professional clowns and comedy entertainers for years. They have toured the U.S. with Ringling Bros. and Barnum & Bailey Circus including shows at Madison […]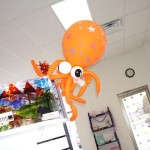 The Balloon Girl makes amazing balloon sculptures and is fun to watch as the balloons become alive at her command. She is a treat for any event. Stacey was voted […]
Some Say...
"We had Tim Dorsey as our DJ for our wedding and we were more then pleased with his work! Not only was he easy to work and talk with but we had so many..."
About Tim Dorsey