Browsing artists in "Santa Claus"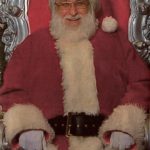 Santa Charles is a RWBS ( Real White Bearded Santa ) with 13 year of experience at the BayShore Mall in Glendale, WI. He also has plenty of experience making […]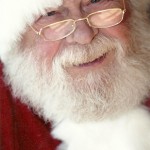 Hello, My name is Jerry Inhoff, also known as Santa. Over the years I have played the roll of Santa for many well known events, such as the Milwaukee Symphony […]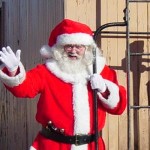 Santa has been in business for 20 years. He started out visiting home Christmas Eve. In the last 20 years he has done parties, daycare events, visited hospital and rides […]
"Magical Christmas memories made to order" Sleighbell Santa Tim is a real white bearded Santa Eight years of experience and fully insured Graduate of Charles W. Howard Santa Claus School […]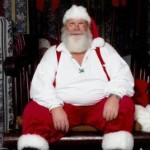 I started as a history reenacter 30 years ago (pre 1840's). I have been SANTA for about 10 yrs . I have been on the 2006 & 2007 Fleet Farm […]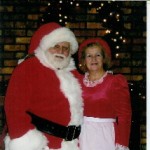 Real Bearded Santa since 2006 Member of Aorbs, Amalgamated Order of Real Bearded Santas 3 years in Appleton, WI 2006 Yorktown Mall in Lombard, IL 2007 private parties and businesses […]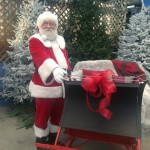 Naturally bearded jolly Santa with 10 years experience in both commercial and private venues. > Vast experience at shopping malls and hotels in Wisconsin and Illinois including : > Southridge Mall > […]
Some Say...
"Best Santa I've seen around. For 6 years my kids have gotten their photo with him. Unfortunately, he is no longer at the mall I take my kids every Chr..."
About Santa Kurt