Browsing artists in "DJs"
Looking for a DJ? You've come to the right place. Wether you're holding a wedding reception, a school dance, a corporate party or a birthday party, we've got you covered. Our DJs range in price for wedding receptions is $600.00 to $1,800.00 based on experience, services offered, and equipment. Already booked? Here's our wedding planning form.
Make your special dance even more special with Captured Luv Thoughts
Stock up at our party supply store.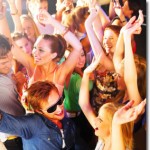 SOFIA DORSEY DJ SOS: The professional interactive performance you will experience from DJ SOS includes an extensive music selection with a state-of-the-art sound system and exceptional lighting equipment that match […]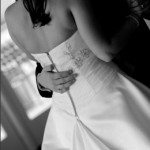 DJMaxx offers 2 packages: Package One is perfect for anyone looking for a great value. DJMaxx interaction, song selection, sound system and lighting equipment match the high quality that Dorsey […]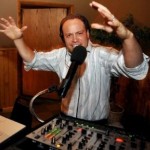 Let Ezra entertain your guests with his unique vocals and style. He provides state of the art equipment, lights and a variety of music selections. Ezra performs at wedding receptions, […]
Hannah's professional D.J service provides state of the art equipment, lights and a variety of music and extensive song selection you and your guests can choose from for weddings, schools, […]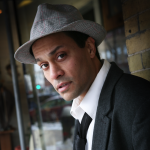 Jonah has a keen ability to sense the rhythm and groove of the crowd, and Jonah knows groove. He has an array of personal techniques for music flow and audience […]
GET THE AMAZING PHOTO BOOTH DISCOUNT OFFERED TO OUR CLIENTS THAT BOOKED OUR DJ'S FOR ANY EVENT. (Please call the office for discount package info) Our photo-booth is so much […]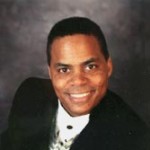 Tim Dorsey, an international entertainer with prodigious musical talents . He has an extensive vocal range, possessing breathtaking versatility and a natural gift for vocal styling. Audiences who have been […]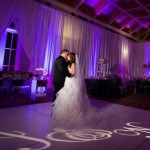 Dorsey Entertainment Makes all things possible for your special event Is your wedding reception in need of some more color? Uplight your hall/venue and make sure that once the lights […]
Some Say...
"Ezra was amazing. He went beyond our expectations. We have already recommended him to several people!..."
About Ezra Dorsey (EZDJ)