Browsing artists in "Instrumentalists"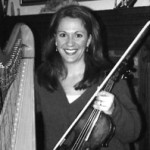 Audrey Nowak is an astounding instrumentalist. A favorite amongst Northeastern Wisconsin symphonies, who is proficient on the violin and hammer dulcimer. Her talents are perfect for providing an elegant atmosphere […]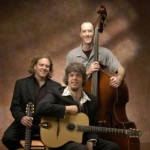 Instrumentation Caravan Gypsy Swing Ensemble performs in instrumentations that range from duo to quintet. Chris Ruppenthal – Lead Guitar/Bandleader Timm Gould – Clarinet Ed Fila – Lead/Rhythm Guitar Kevin Tipple […]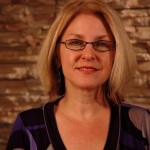 Christine Salerno grew up in a musical family. She became interested in jazz music at an early age, learning from her father, Harley Paquin and his brother, Jerry. There were […]
Island Magic is a two piece steel band consisting of Chris and Marisol and have been together for over 6 years and have a combined performance experience of over 40 […]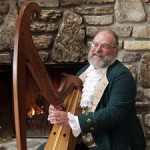 Beautiful live music for weddings, cocktails, dinner and special occasions. Jeff Pockat has been playing the beautiful wire strung Gaelic harp of Scotland and Ireland since 1990. He has performed […]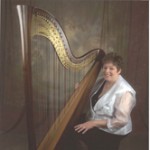 Member: American Harp Society International Society of Folk Harpers and Craftsmen During an Irish music summer school at UW-Milwaukee, WI in 1992 I played with the Belfast Harp Orchestra; in […]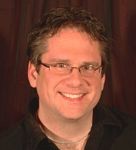 Mike Barden has been a performing pianist for over 25 years, performing all over Wisconsin as a solo pianist, an accompanist, and in jazz, rock, and classical ensembles, having performed […]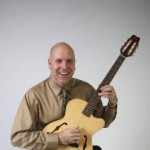 Mike DeRose hails from the Midwest city of Racine, WI. Born & raised therehe was drawn towards the guitar at an early age. Mike taught guitar for 20 yearsat a […]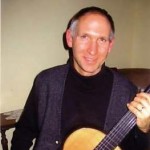 Versatile performer and instructor Philip Baruth is a classical guitarist and singer who covers a wide range of musical styles. Whether it's Baroque or Broadway, Classical or Celtic, he draws […]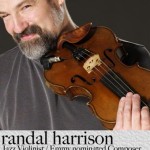 Violinist Emmy nominated composer Madison Area Music Awards: Jazz Artist of the Year Blues Artist of the Year Classical Artist of the Year Equally at home in the concert hall, […]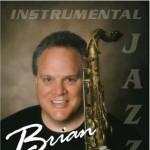 Sit back, relax, and enjoy the many instrumental jazz styles of Brian Fictum on Soprano, Alto & Tenor Saxophones, along with Clarinet and Midi Controller! Jazz Styles… Smooth, Contemporary (C-Jazz), […]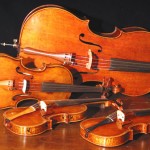 The Heritage String Quartet is northeast Wisconsin's busiest and most versatile string quartet, playing in and around Green Bay, Appleton and the Fox Valley. We've been together as a quartet […]
Some Say...
"Ezra was absolutely amazing!! We got so many compliments on him and his voice! We couldn't have asked for a better DJ/Performer for our wedding! Than..."
About Ezra Dorsey (EZDJ)