Browsing artists in "Harpists"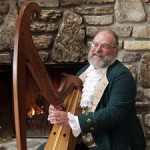 Beautiful live music for weddings, cocktails, dinner and special occasions. Jeff Pockat has been playing the beautiful wire strung Gaelic harp of Scotland and Ireland since 1990. He has performed […]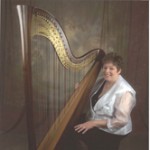 Member: American Harp Society International Society of Folk Harpers and Craftsmen During an Irish music summer school at UW-Milwaukee, WI in 1992 I played with the Belfast Harp Orchestra; in […]
Some Say...
"It was the wedding of the year!! Everyone had a blast and had such a great time!! Cody and I were very, very impressed and couldn't have chosen a bett..."
About Ezra Dorsey (EZDJ)