Browsing artists in "Pianists"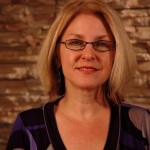 Christine Salerno grew up in a musical family. She became interested in jazz music at an early age, learning from her father, Harley Paquin and his brother, Jerry. There were […]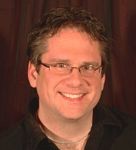 Mike Barden has been a performing pianist for over 25 years, performing all over Wisconsin as a solo pianist, an accompanist, and in jazz, rock, and classical ensembles, having performed […]
Some Say...
"Wow! What an awesome show and experience for the our entire learning community. Grant School looks forward to Mr. Billy's return in the future to take..."
About Mr. Billy