Browsing artists in "Pianists"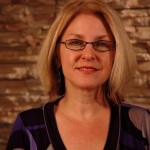 Christine Salerno grew up in a musical family. She became interested in jazz music at an early age, learning from her father, Harley Paquin and his brother, Jerry. There were […]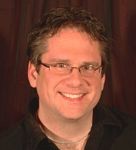 Mike Barden has been a performing pianist for over 25 years, performing all over Wisconsin as a solo pianist, an accompanist, and in jazz, rock, and classical ensembles, having performed […]
Some Say...
"Hands down, the best DJ there is! Tim truly is one of a kind and gets every guest out on the dance floor. He is a pleasure to work with, a true profes..."
About Tim Dorsey