Browsing artists in "Violinists"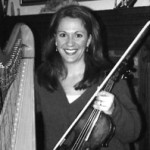 Audrey Nowak is an astounding instrumentalist. A favorite amongst Northeastern Wisconsin symphonies, who is proficient on the violin and hammer dulcimer. Her talents are perfect for providing an elegant atmosphere […]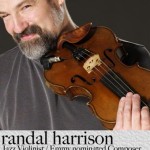 Violinist Emmy nominated composer Madison Area Music Awards: Jazz Artist of the Year Blues Artist of the Year Classical Artist of the Year Equally at home in the concert hall, […]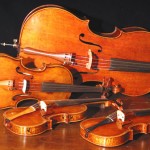 The Heritage String Quartet is northeast Wisconsin's busiest and most versatile string quartet, playing in and around Green Bay, Appleton and the Fox Valley. We've been together as a quartet […]
Some Say...
"We had an amazing time and Hannah, Jed, and Jenny did a wonderful job. We were asked by many people who the dj company was and told how great you all ..."
About DJMaxx