Browsing artists in "Magicians"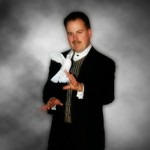 Who is Mike Von Schroeder? Mike is an accomplished performer that specializes in Corporate Entertainment. Mike flawlessly blends high-energy humor and amazing magic with your organization's theme and identity to […]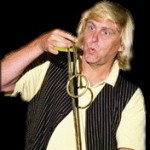 Monty holds three Guinness world records in magic. He became a full time professional magician in 1989 and has performed several thousand times in front of live audiences. Monty has […]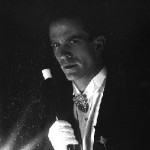 Rondini is a full time professional magician. He has over twenty years of experience performing in the midwest and averages almost three hundred performances a year. He can perform close […]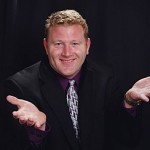 Jim Lenz is a Master at the Art of Deception.There isn't another magic show like it! Jim Lenzinfuses comedy, illusions, drama, audience participation, and his love of sharing magic with […]
Some Say...
"Sorry about the bartenders giving you a hard time at the end. Thought you did a wonderful job! American Idol is calling your name! Solos were very go..."
About Tim Dorsey