Browsing artists in "Musicians"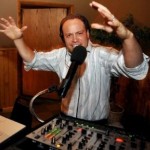 Let Ezra entertain your guests with his unique vocals and style. He provides state of the art equipment, lights and a variety of music selections. Ezra performs at wedding receptions, […]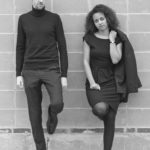 After their first performance together at their Alma Mater, UWGB, Matt and Rissel decided working together would push each of them to their creative limits. As soon as they received […]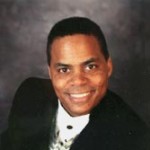 Tim Dorsey, an international entertainer with prodigious musical talents . He has an extensive vocal range, possessing breathtaking versatility and a natural gift for vocal styling. Audiences who have been […]
Some Say...
"I have children ranging from 4 months to 12 years of age and they all enjoy you immensely. The children ask to put your CD's on before the vehicle is ..."
About Mr. Billy