Browsing artists in "Other"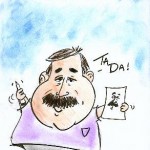 Bill has been drawing/doodling since he was just a baby. Some say he is still a baby. His very first caricature was drawn in 6th grade. He remembers this because […]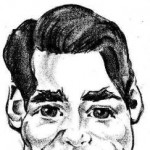 Bernie is available for Trade shows, Conventions, Parties, Picnics, Weddings, Illustration, & Private Commission. Bernie has been drawing caricatures professionaly for 12 years with a preferred style of 'portrait with […]
GET THE AMAZING PHOTO BOOTH DISCOUNT OFFERED TO OUR CLIENTS THAT BOOKED OUR DJ'S FOR ANY EVENT. (Please call the office for discount package info) Our photo-booth is so much […]
Rosetti & Wigley provide a full variety of entertainment for every occasion. Rosetti & Wigley offer several different types of shows.  From Jimmy Rosetti's solo acoustic show, to Rosetti & […]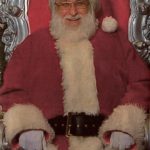 Santa Charles is a RWBS ( Real White Bearded Santa ) with 13 year of experience at the BayShore Mall in Glendale, WI. He also has plenty of experience making […]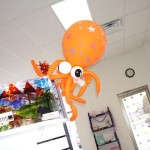 The Balloon Girl makes amazing balloon sculptures and is fun to watch as the balloons become alive at her command. She is a treat for any event. Stacey was voted […]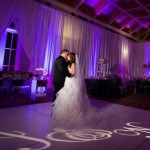 Dorsey Entertainment Makes all things possible for your special event Is your wedding reception in need of some more color? Uplight your hall/venue and make sure that once the lights […]
Some Say...
"Thanks Sim. You did an awesome job. Trav and I couldn't asked for better. I will recommend you to everyone I know!..."
About Simeon Dorsey