Browsing artists in "Other"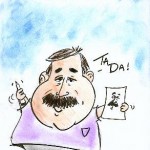 Bill has been drawing/doodling since he was just a baby. Some say he is still a baby. His very first caricature was drawn in 6th grade. He remembers this because […]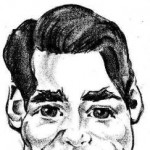 Bernie is available for Trade shows, Conventions, Parties, Picnics, Weddings, Illustration, & Private Commission. Bernie has been drawing caricatures professionaly for 12 years with a preferred style of 'portrait with […]
GET THE AMAZING PHOTO BOOTH DISCOUNT OFFERED TO OUR CLIENTS THAT BOOKED OUR DJ'S FOR ANY EVENT. (Please call the office for discount package info) Our photo-booth is so much […]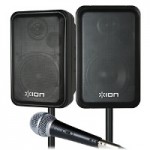 Dorsey Entertainment Makes all things possible for your special event with our rental service. Call Dorsey Entertainment for professional audio and/or lighting equipment, and you supply the music and electricity. […]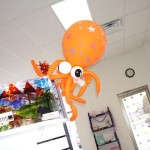 The Balloon Girl makes amazing balloon sculptures and is fun to watch as the balloons become alive at her command. She is a treat for any event. Stacey was voted […]
Some Say...
"We had Ezra DJ for our Wedding on June 18, and he was absolutely amazing! Not only is he an awesome guy but he is great at what he does. He has a beau..."
About Ezra Dorsey (EZDJ)