Browsing artists in "Specialty Entertainment"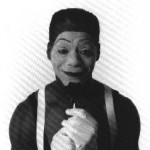 Armenrah the Mime is a self-taught pantomimist who uses this ancient art form to entertain, inspire, amuse and to illustrate stories to audiences of various ages, backgrounds and cultures. He […]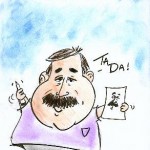 Bill has been drawing/doodling since he was just a baby. Some say he is still a baby. His very first caricature was drawn in 6th grade. He remembers this because […]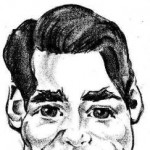 Bernie is available for Trade shows, Conventions, Parties, Picnics, Weddings, Illustration, & Private Commission. Bernie has been drawing caricatures professionaly for 12 years with a preferred style of 'portrait with […]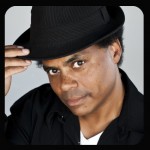 SIGNED, SEALED, DELIVERED Composer and recording artist Tim Dorsey is a top of the line vocalist who's always been told that he sounds like Stevie Wonder. Now your company can […]
Some Say...
"Don't think twice! Jonah is amazing!! Super authentic, honest, humble, + FUN!! Our guests LOVED him + people were dancing all night long!! Thank you, ..."
About Jonah Dorsey