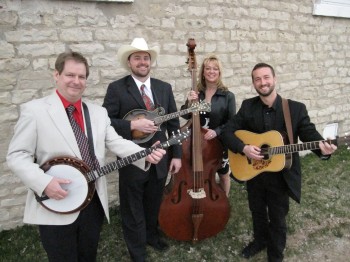 Goodtime Specials
The Goodtime Specials are from the Fox Cities and entertain audiences with the authentic sound of traditional bluegrass music. If you like good old toe tapping music – you will love the Goodtime Specials!
Band Members
James Block – Guitar and Fiddle
Gregory Kautz – Banjo and Dobro
Penny Kurkiewicz – Upright Bass
Mike Kurkiewicz – Mandolin
Rates
:
For more information, and to hire Goodtime Specials, fill out this inquiry form. Or
call us
Some Say...
"Tim did a great job! I loved how involved he was with our guests. I received many compliments from our guests...they loved that he danced along and sa..."
About Tim Dorsey