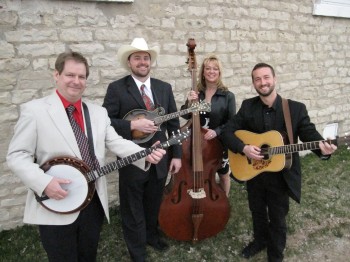 Goodtime Specials
The Goodtime Specials are from the Fox Cities and entertain audiences with the authentic sound of traditional bluegrass music. If you like good old toe tapping music – you will love the Goodtime Specials!
Band Members
James Block – Guitar and Fiddle
Gregory Kautz – Banjo and Dobro
Penny Kurkiewicz – Upright Bass
Mike Kurkiewicz – Mandolin
Rates
:
For more information, and to hire Goodtime Specials, fill out this inquiry form. Or
call us
Some Say...
"Ezra did an excellent job at keeping our guests entertained throughout the entire night! The music mix was perfect and the dance floor was full all ni..."
About Ezra Dorsey (EZDJ)