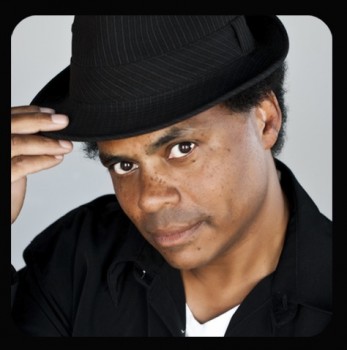 Stevie Wonder Tribute Show Featuring Tim Dorsey
SIGNED, SEALED, DELIVERED
Composer and recording artist Tim Dorsey is a top of the line vocalist who's always been told that he sounds like Stevie Wonder. Now your company can experience an interactive show of the legendary voice of Stevie Wonder.
Show times are customizable from 30 to 60 minutes.
Clean Corporate Entertainment is the perfect way to add excitement to your Conference, Corporate Meetings, Banquets, Performing Arts Centers, Casinos, Hotels, Special Events, Wedding Receptions, Night Clubs, Product Launches, Colleges, Trade Shows, Festivals & Fairs, Concerts, Management Retreats.
Rates
:
For more information, and to hire Stevie Wonder Tribute Show Featuring Tim Dorsey, fill out this inquiry form. Or
call us
Tags:
Casinos
,
Collages
,
Concerts
,
Corporate
,
Dancer
,
Festivals
,
Hotels
,
Interactive
,
Michael Jackson
,
Night Clubs
,
Parties
,
Party
,
Performing Arts
,
R&B
,
Retreats
,
School
,
Schools
,
Stevie Wonder
,
Tim Dorsey
,
Trade shows
,
Tribute show
,
Vocalist
Some Say...
"We couldn't have asked for a better DJ! The dance floor was always full, and people were dancing right up until the dance ended. Great job!! Hi..."
About Ezra Dorsey (EZDJ)