Browsing artists tagged with " Schools"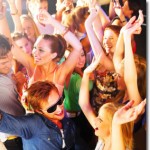 SOFIA DORSEY DJ SOS: The professional interactive performance you will experience from DJ SOS includes an extensive music selection with a state-of-the-art sound system and exceptional lighting equipment that match […]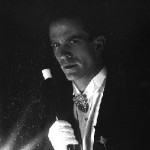 Rondini is a full time professional magician. He has over twenty years of experience performing in the midwest and averages almost three hundred performances a year. He can perform close […]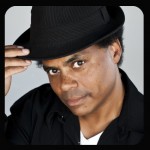 SIGNED, SEALED, DELIVERED Composer and recording artist Tim Dorsey is a top of the line vocalist who's always been told that he sounds like Stevie Wonder. Now your company can […]
Some Say...
"Thank you so much for your music during Ann and Kevin's wedding. There were a lot of complements made to me during the evening. We gave your names, an..."
About Hannah Dorsey