Browsing artists tagged with " Weddings"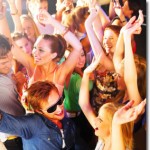 SOFIA DORSEY DJ SOS: The professional interactive performance you will experience from DJ SOS includes an extensive music selection with a state-of-the-art sound system and exceptional lighting equipment that match […]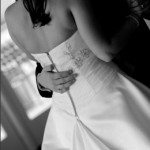 DJMaxx offers 2 packages: Package One is perfect for anyone looking for a great value. DJMaxx interaction, song selection, sound system and lighting equipment match the high quality that Dorsey […]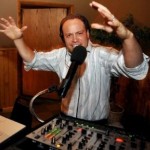 Let Ezra entertain your guests with his unique vocals and style. He provides state of the art equipment, lights and a variety of music selections. Ezra performs at wedding receptions, […]
Hannah's professional D.J service provides state of the art equipment, lights and a variety of music and extensive song selection you and your guests can choose from for weddings, schools, […]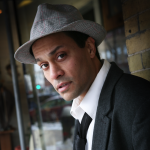 Jonah has a keen ability to sense the rhythm and groove of the crowd, and Jonah knows groove. He has an array of personal techniques for music flow and audience […]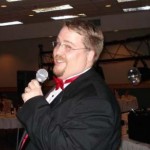 Like each and every one of Dorsey Entertainment's DJs, Rob is professional and interactive. He is available as a DJ with or without vocals for your event. Rob's rich baritone […]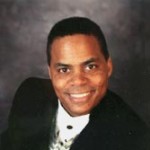 Tim Dorsey, an international entertainer with prodigious musical talents . He has an extensive vocal range, possessing breathtaking versatility and a natural gift for vocal styling. Audiences who have been […]
Some Say...
"Thanks for making our day so special. You are great entertainers and are very genuine people. Tim you did a beautiful job at the church and we wer..."
About Tim Dorsey