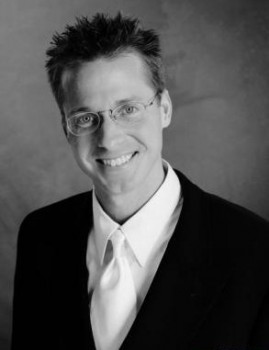 Todd Pesick
Todd has been performing stand up comedy since 1993 when he decided to overcome his fear of public speaking. He's subtle, he's dry, he has a razor sharp wit and he's organically grown. Todd is originally from Milwaukee, Wisconsin and is now living in… Milwaukee, Wisconsin.
Todd credits tv, including the Tonight shows, Letterman and Comedy Central.
"He doesn't look funny" but Todd Pesick breaks that and many other stand-up stereotypes. When this mild mannered comic hits the stage all that is missing is a big "S" under his shirt.
Armed only with a microphone and a burning desire to bring justice to stand-up comedy.
He makes it look easy with a certain naturalness and laid back attitude that has been described as "Carsonesque".
An irresistable charm and trademark dry wit will have you laughing and thinking at the same time. Todd Pesick is seriously funny.
Rates
: Please call for a price quote.
For more information, and to hire Todd Pesick, fill out this inquiry form. Or
call us
Some Say...
"Thank you so much Hannah for making my night unforgetable. Everyone say's the DJ is the heart of the reception, and I believe it. You did a wonderfu..."
About Hannah Dorsey